Bad Boys for Life supera a Gentlemen en cines
[ad_1]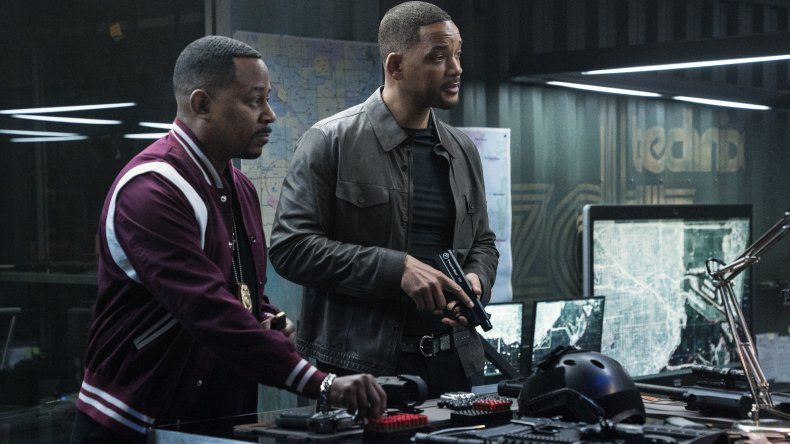 El segundo lugar fue para "1917" de Sam Mendes, que llegó a más cines en su quinta semana de estreno mientras mantener el ritmo rumbo a los Oscar. La película recaudó 15,8 millones de dólares durante el fin de semana para llevar su total en los cines de Estados Unidos y Canadá a 103,9 millones. En todo el mundo, ha recaudado 200,5 millones.
A continuación, estimado de ingresos en taquillas de viernes a domingo en cines de Estados Unidos y Canadá, según Comscore.
1. "Bad Boys for Life", 34 millones de dólares.
2. "1917", 15,8 millones.
3. "Dolittle", 12,5 millones.
4. "The Gentlemen", 11 millones.
5. "Jumanji: The Next Level", 7,9 millones.
6. "The Turning", 7,3 millones.
7. "Star Wars: The Rise of Skywalker", 5,2 millones.
8. "Little Women", 4,7 millones.
9. "Just Mercy", 4,1 millones.
10. "Knives Out", 3,7 millones.


[ad_2]